Whether Driveways or Highways … We aim to please…ALWAYS!
As of 2018, Selby Asphalt Maintenance, Inc. is heading into its 25th year of service alongside our many valued customers. Whether it's sealcoating your driveway or parking area, repaving asphalt, repairing cracks in your asphalt, we aim to please. Any aspect of your asphalt, we can help. Feel free to contact our office and someone will be happy to help you. All consultations and estimates are FREE. Give us a call today to see how we can help.
We have TOP SOIL for SALE! We can deliver in the county or you can come get it!





Selby Asphalt Maintenance, Inc.
551 Blair School Road
P.O. Box 408
Russell Springs, KY 42642
Toll Free: 1-866-480-2014
Office 270-866-2014
Fax 270-866-6003
Selby Asphalt Maintenance, Inc. is a proud member for the following organizations: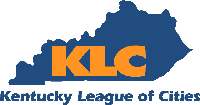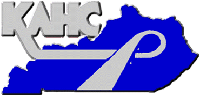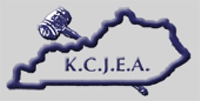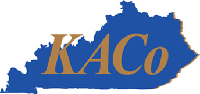 551 Blair School Rd
P.O. Box 408
Russell Springs, KY 42642